If you have more than one agent or CSR within your agency, you can provide them with access to their own profile to use Agentero.
Go to your Agency Profile page by clicking on your Agency photo in the upper right hand side. Choose Agency Members.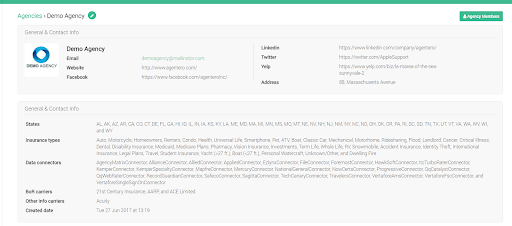 Then click the + icon next to 'Agents' to add another agent or CSR.

Fill in the agents name, signature, phone number, email and availability.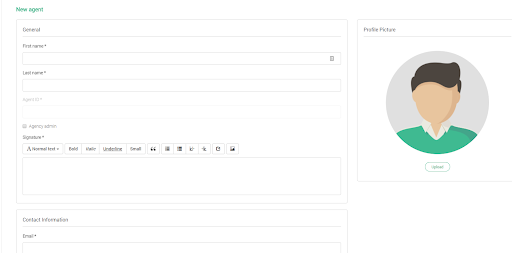 Save.

If you leave the password field blank, a temporary password (expires within 24 hours) will be used and automatically sent to the agent. If you decide to set the password yourself, be sure to notify the agent of their credentials.