Update your E&O on file using your Agentero portal. You will only see this feature if you are an admin. If you are not an admin, have your admin login to update it.
Read about Agentero's E&O requirements here
1. Log in to my.agentero.com
2. Go to the left side-bar and click on the arrow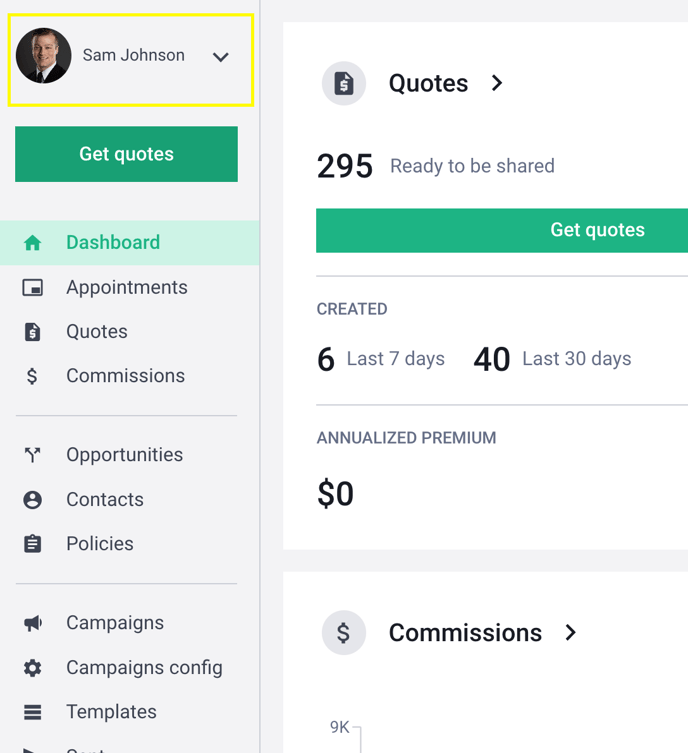 3. Click on Agency Profile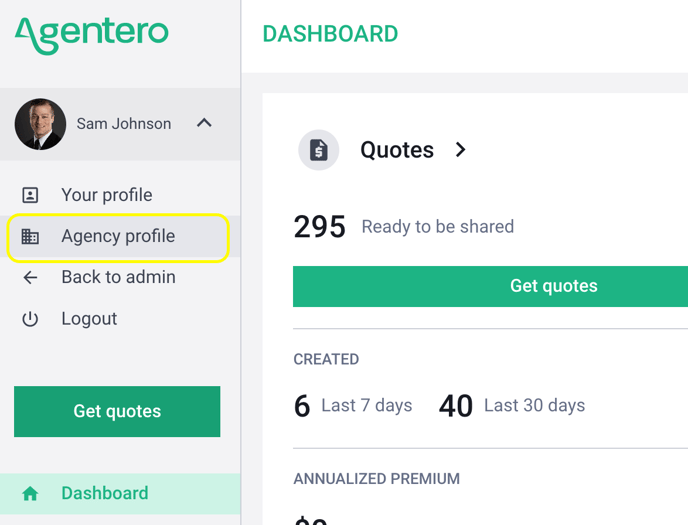 4. Scroll down until you find the "Documents" section, click under "E&O Insurance Policy", and click on "Update".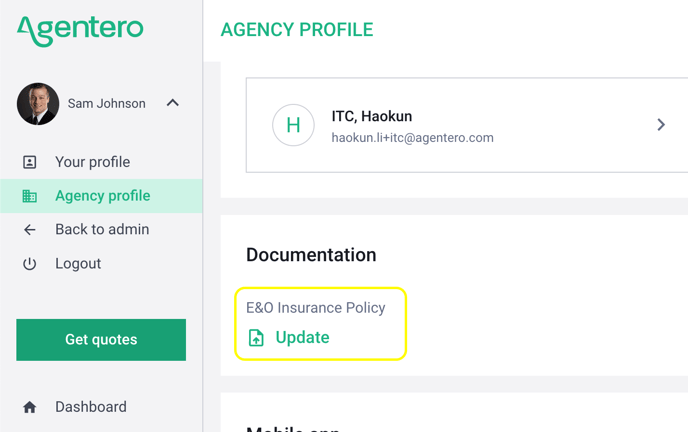 5. A new page will pop up, fill in all the required fields, upload a copy of your E&O Declarations page, and click on "Submit Form".